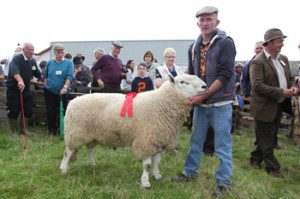 I always try to watermark my photos because the bottom line is a photograph without a watermark can appear anywhere e.g. American family's web photo ends up as Czech advertisement
One personal example is one of my photos that was sepia-toned and one of the few photos posted on a Facebook page without a watermark.
The photo ended up published in a local paper two weeks later. The person who sent it obviously didn't realise they needed permission and the paper that used it were happy to get yet another free photo from the public. The future for press photographers doesn't look bright but that's a debate for another day!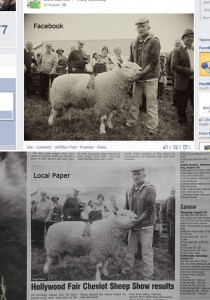 And not everybody is happy with my watermarks…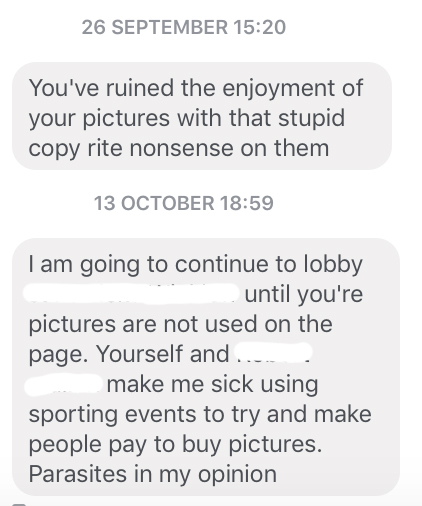 Photographers have trolls too!